Detective and Escape Games
On this page you can find various cooperative deduction games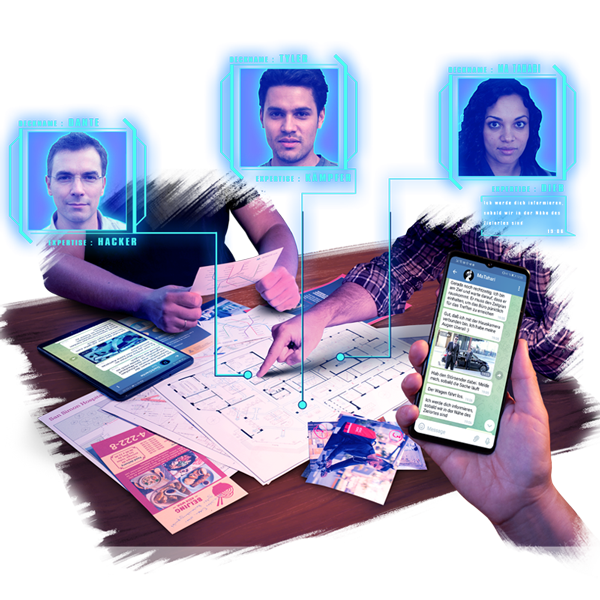 LIVE MISSION GAME
Live Mission Game is a new exciting game concept that simulates a mission in real time. As the mission leader, you are responsible for the smooth running of this operation. The game cleverly combines elements of both escape and detective games and is suitable for anyone who wants to live through a captivating mission.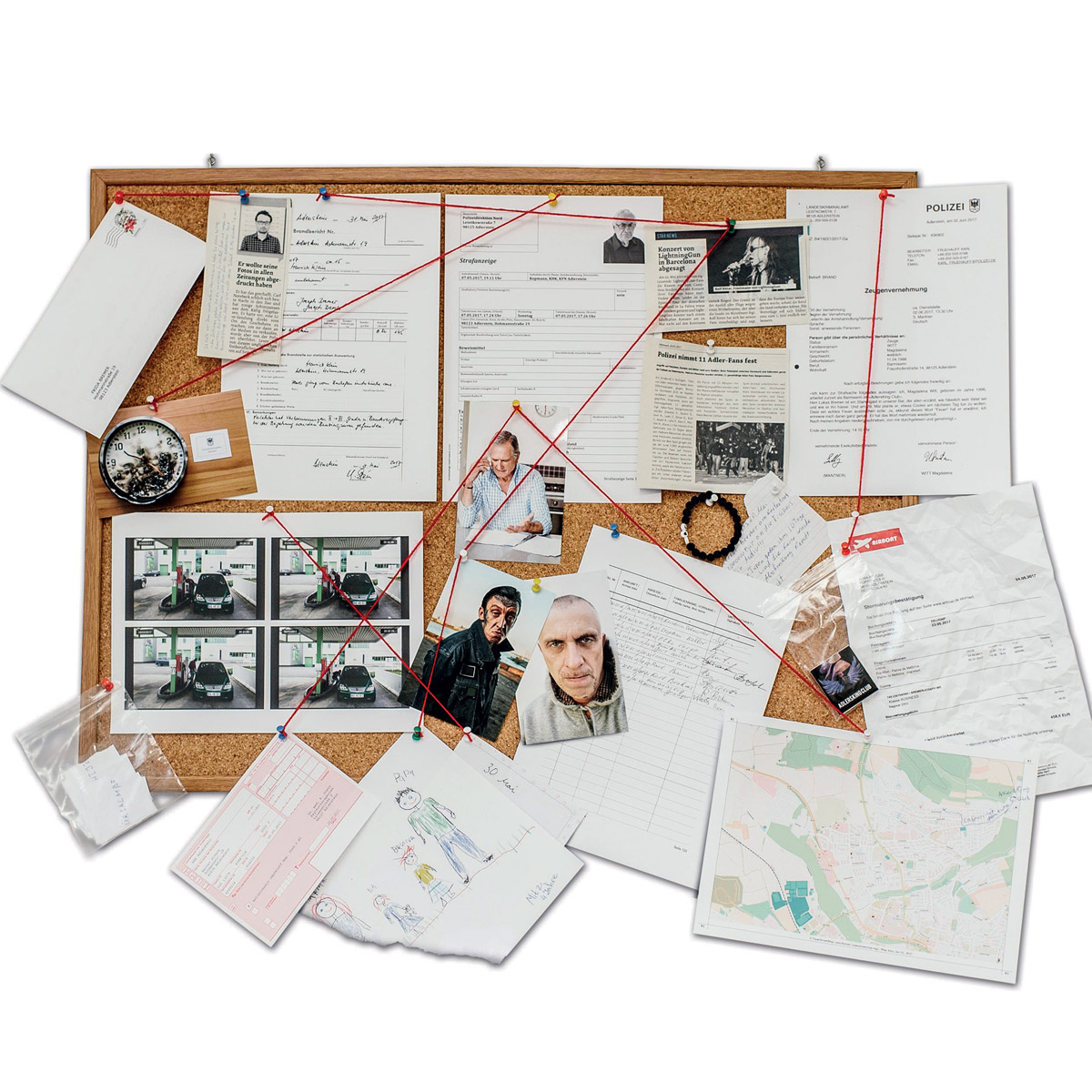 DETECTIVE STORIES
Do you like crime stories and mysterious investigations? Do you notice things that others don't? Analyse the clues you've gathered and conduct your own investigation to uncover the truth. The game is designed as a realistic criminal case and requires investigations similar to those carried out by the criminal police in real life.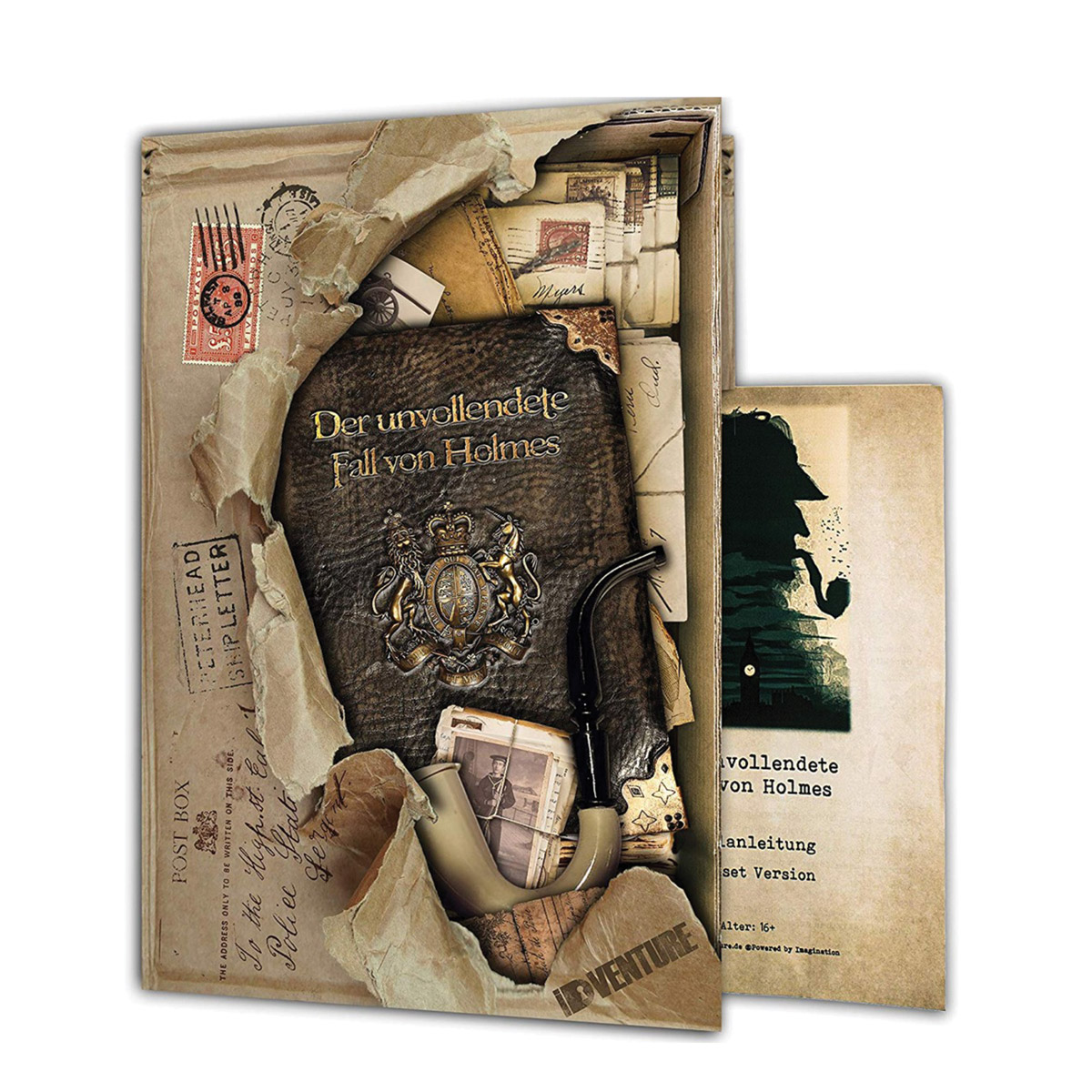 ESCAPE GAMES
These games are a mixture of an interactive computer game and a real-life escape game that are linked together. You will be challenged to solve different types of puzzles to get to the next level.
---
---
---