Are you a fan of puzzles, riddles or escape rooms?
Then the Cluebox is justwhat you need!  

The ______ Cluebox is a captivating puzzle box that requires 1 to 2 people to discover the correct actions to uncover the inner compartment where small items can be hidden.   On average the task takes 45 to 60 minutes to complete.  
Here are some of the amazing benefits of our puzzle boxes:  
Relax and destress. Take your mind off of the problems of the day after getting home from work by focusing on solving our puzzle boxes.
Feel better about yourself. Demonstrate your ability to solve a difficult problem and know you have what it takes to accomplish your goals while releasing copious amounts of the feel-good chemical dopamine after beating the box!   
Improve your mental health and cognition. Solving complex puzzles is a great way to increase visual perception, improve problem solving and critical thinking skills, boost creativity and memory, stimulate both halves of the brain, and heighten creativity.   
Give your children a head start on their classmates. Spatial training such as puzzles improves mathematical ability and helps foster an interest in analytical activities and STEM fields.   
A great gift for a friend or loved one.  Can be given by itself or you can package a ring, cash or other small but significant item in the puzzle inner compartment.  They will remember the process of receiving the enclosed item more than the item itself, and your gift will be the focus of the party!   
A great item for a collector's inventory.  Collect all of our unique high-quality designs while still available.    
Impress others with this great conversation piece for your home decor.   
Get your _____ Cluebox now, while still in stock.  Available right now for only €30 including 19% VAT plus shipping. 
Click on the orange "Buy It Now" button to order yours today!

Frequently Asked Questions
How quickly do I get the Cluebox? 
We deliver with DHL from Germany, delivery usually takes 2-5 working days.
How big is the secret compartment? 
The dimensions of the secret compartment are 1.5 x 4.5 x 7.5 cm. Here you can put money, jelwry or even a key. Small gifts can also be valuable;) 

Is there any research demonstrating doing puzzles can actually help my kid's mental development? 
 As a matter of fact, there is. Take this quote from the American Psychological Association publication Early Puzzle Play: A Predictor of Preschoolers' Spatial Transformation Skill:
 "When children were 4 years 6 months old, they completed a spatial task involving mental transformations of 2-dimensional shapes. Children who were observed playing with puzzles performed better on this task than those who did not. Among those children who played with puzzles, frequency of puzzle play predicted performance on the spatial transformation task."  
Can doing a puzzle actually make me feel better? 
According to Communication Psychologist Dr. Stephen Lermer, it can: 
"Firstly, surprising sub-goals are achieved when doing a puzzle….Secondly, there is also the overall result, which symbolizes 'I did it!' that can be displayed and brings admiration and recognition. I like to differentiate between arrogant and healthy pride – people who do puzzles can be proud of themselves in a healthy way."
Testimonials: Our customers are our biggest fans!


Get Your ________ Cluebox While Supplies Last.
Click on the orange "Buy It Now" button to order yours today for only €30!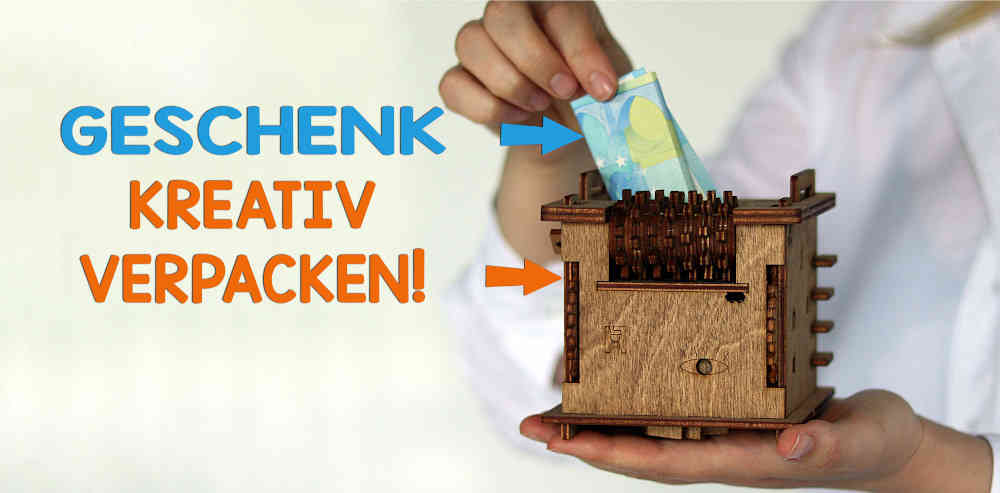 Are you looking for a present and you don't know what to get for the big day? 
Tired of your gifts being overlooked?
Then we have something special for you! Pack a little treasure in our cluebox and focus all the attention of the party on your gift! It's that easy: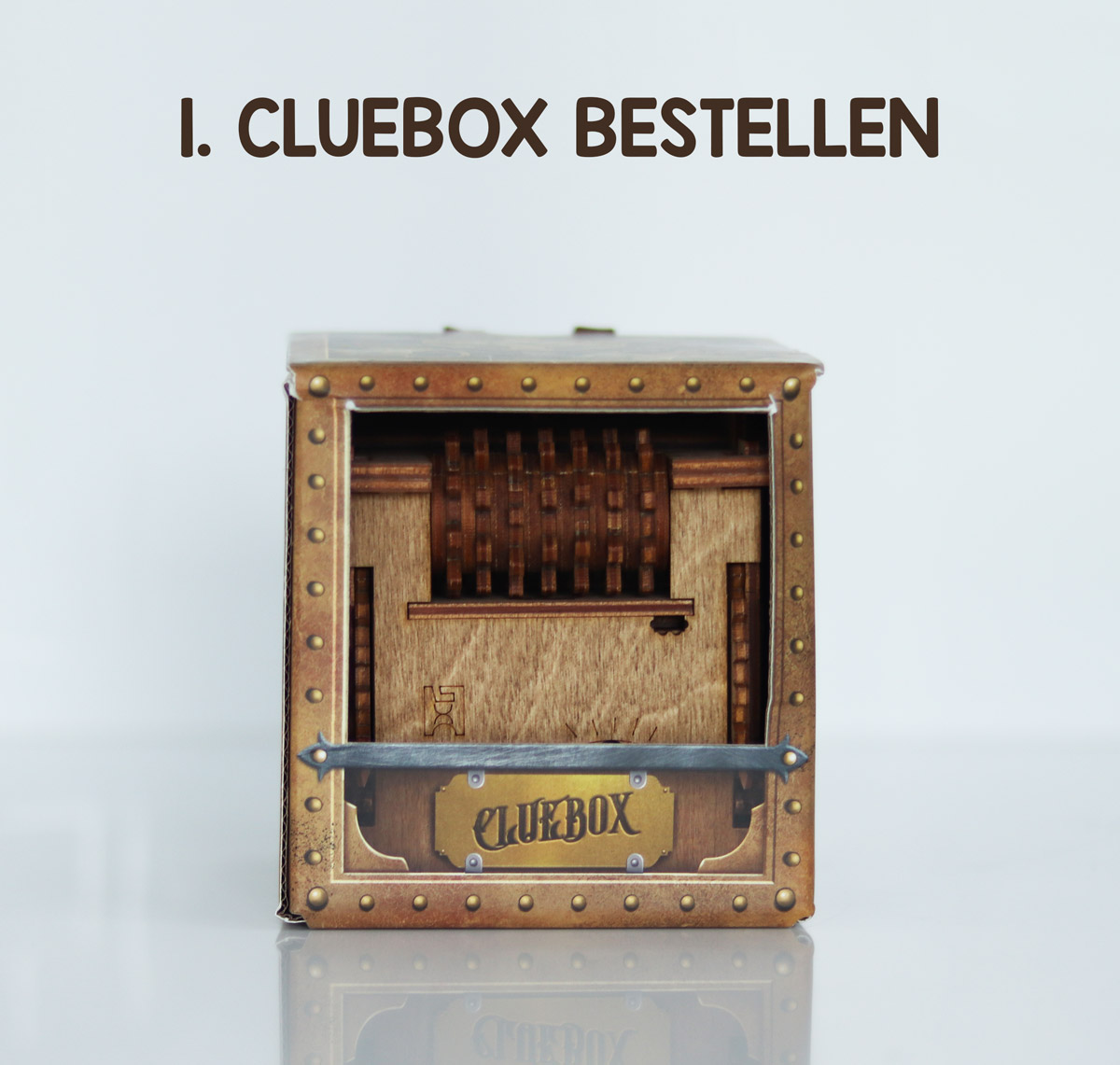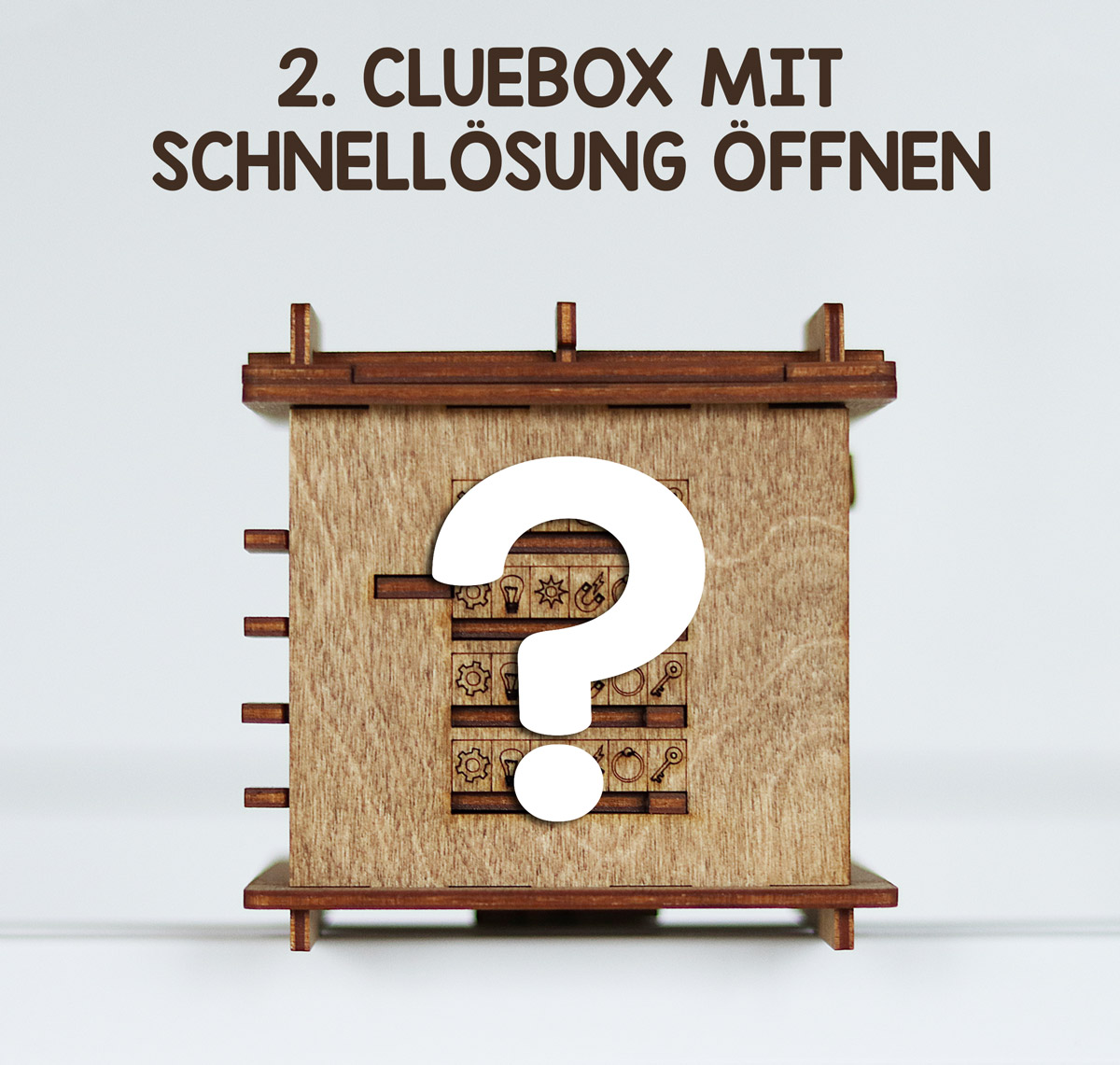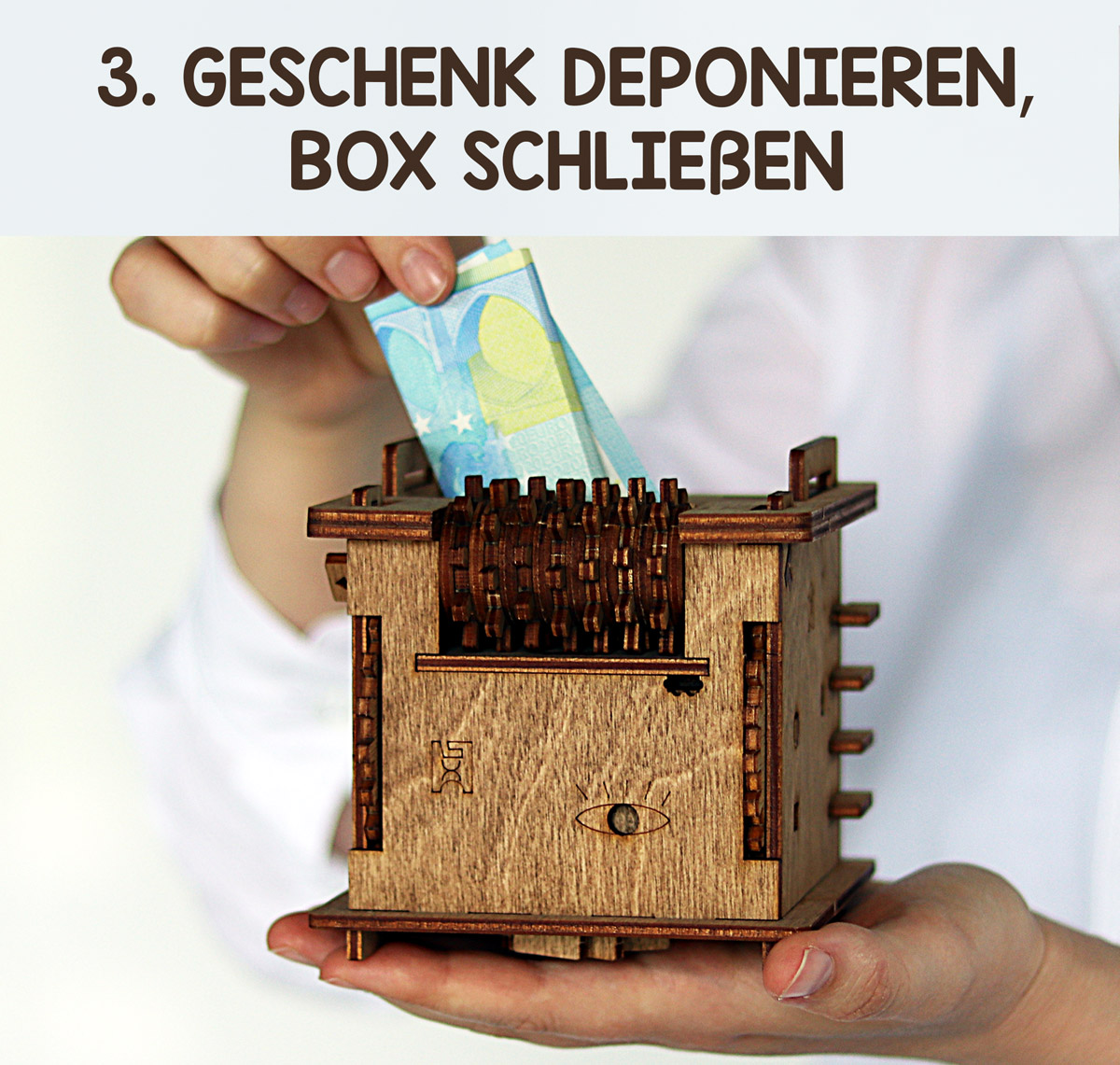 * You can find the web link for the quick solution in the instructions for the CLuebox.
View The Detailed Craftmenship Of Our ________ Clue Box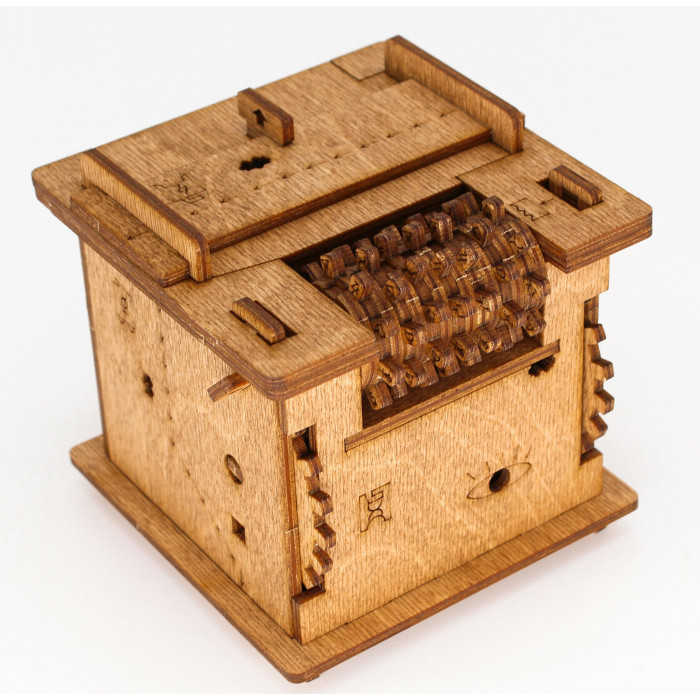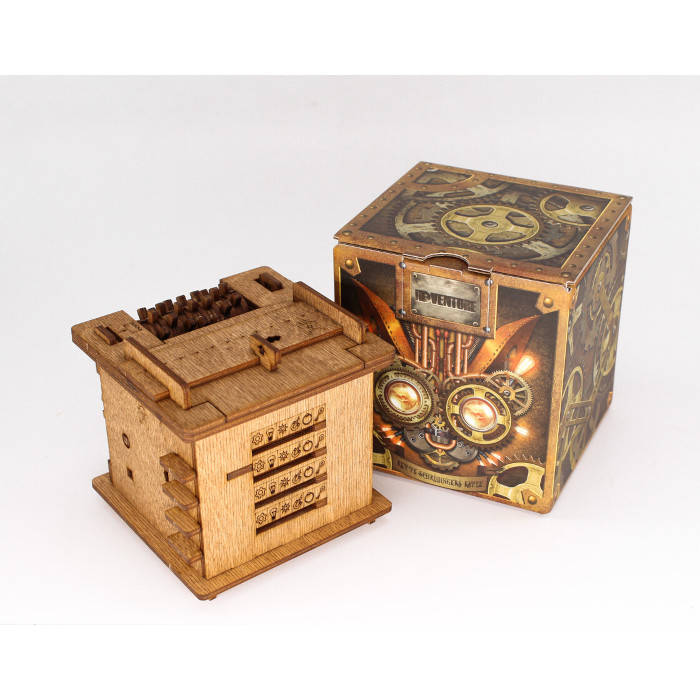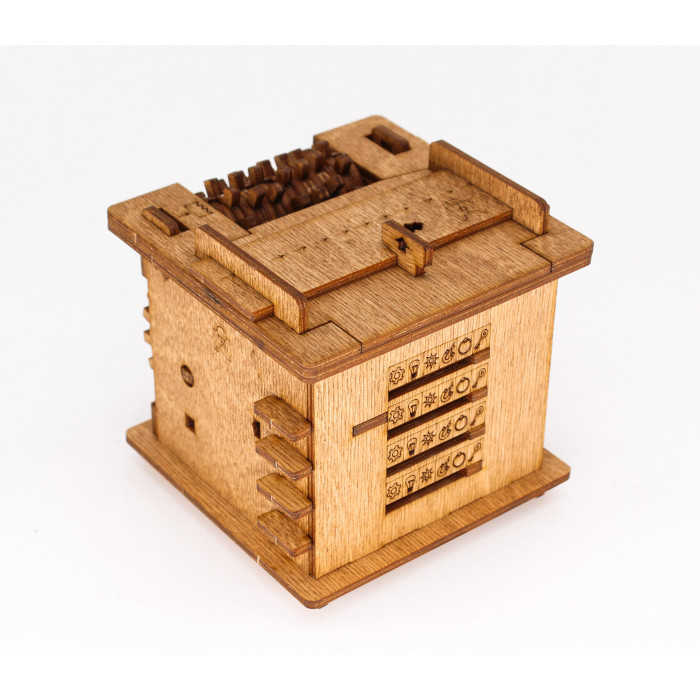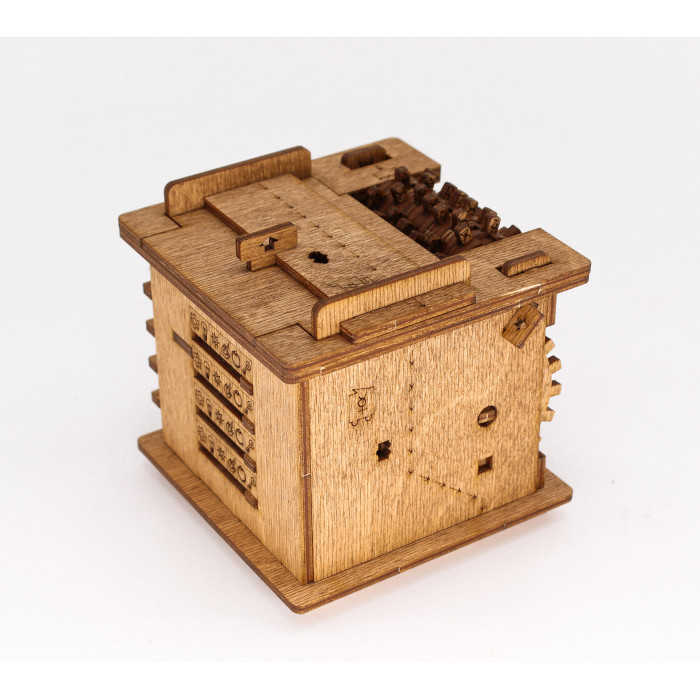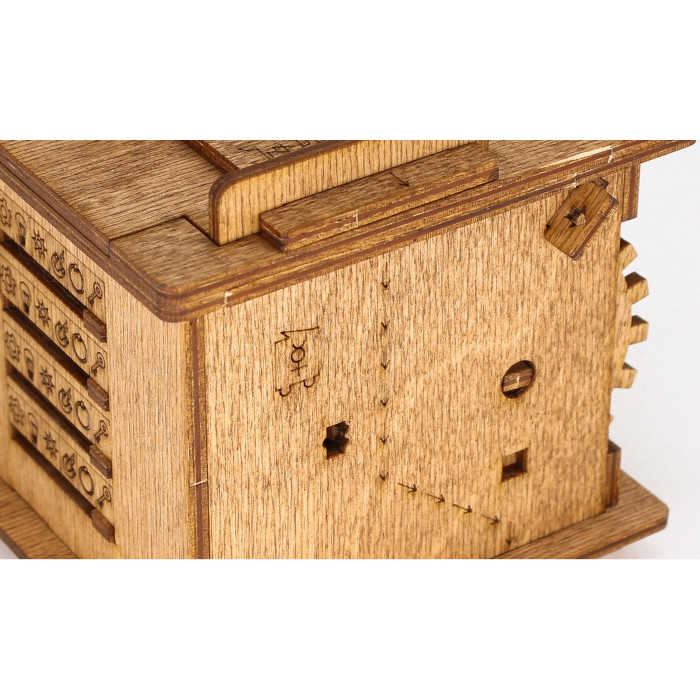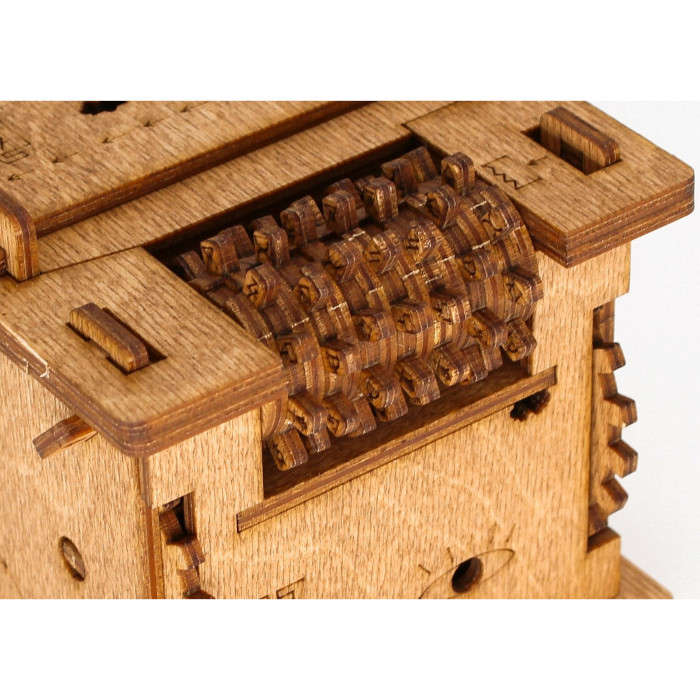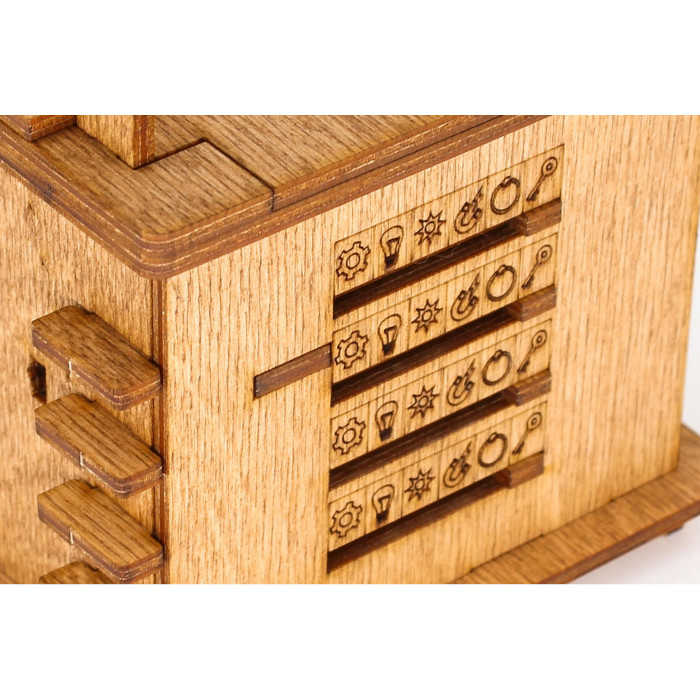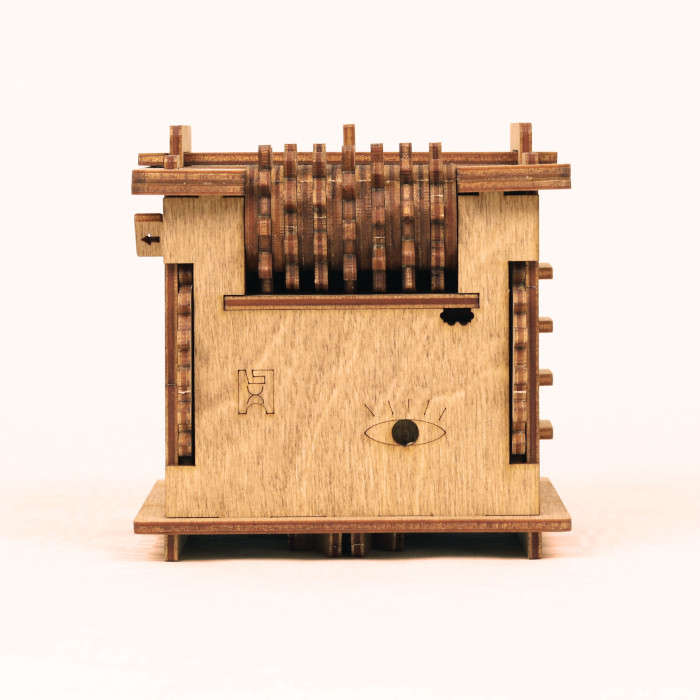 Get Your ________ Cluebox While Supplies Last.
Click on the orange "Buy It Now" button to order yours today for only €30!